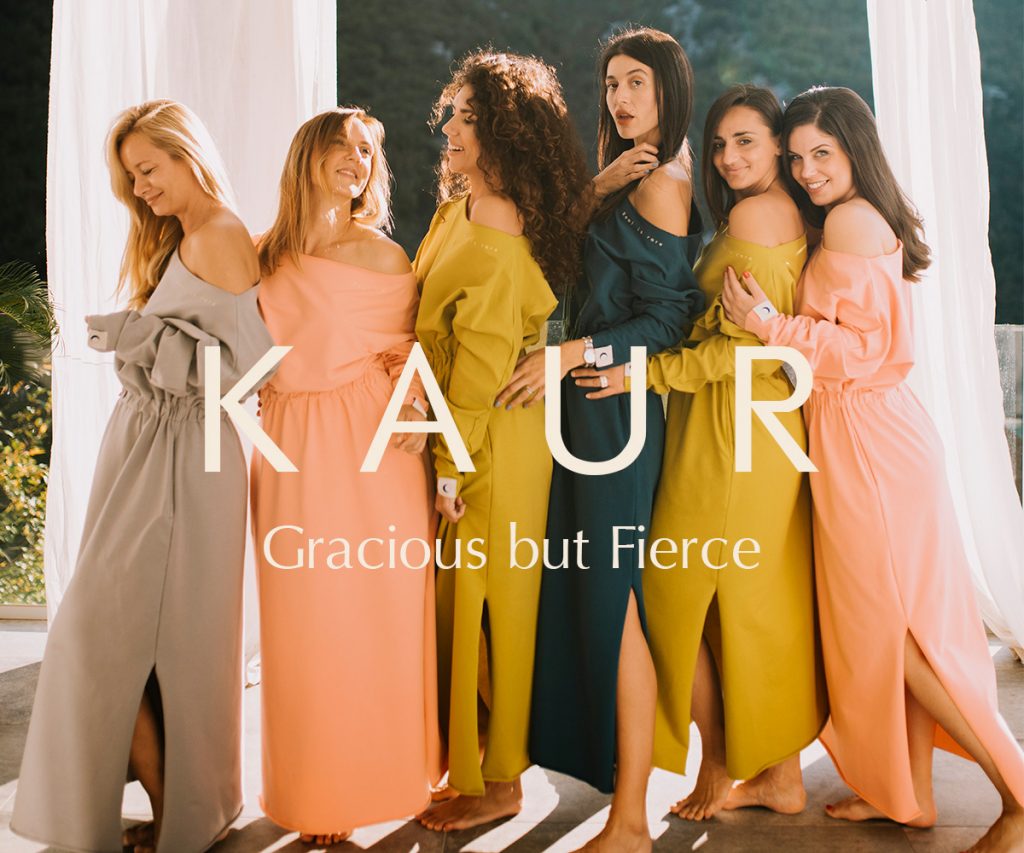 Naša nova jesenja kolekcija nosi snažnu poruku: 'Real is rare'. Tu je da sve nas ohrabri da živimo ono što zaista jesmo. 
Od samog početka KAUR je priča o zajednici. Zajednici autentičnih i snažnih žena koje su različite i kao takve, najljepše u svijetu. Naša vizija je da KAUR bude jedna poveznica između žena koje su jedna drugoj podrška, žena koje vjeruju jedna drugoj i koje dozvoljavaju sebi i jedna drugoj da budu baš ono što jesu.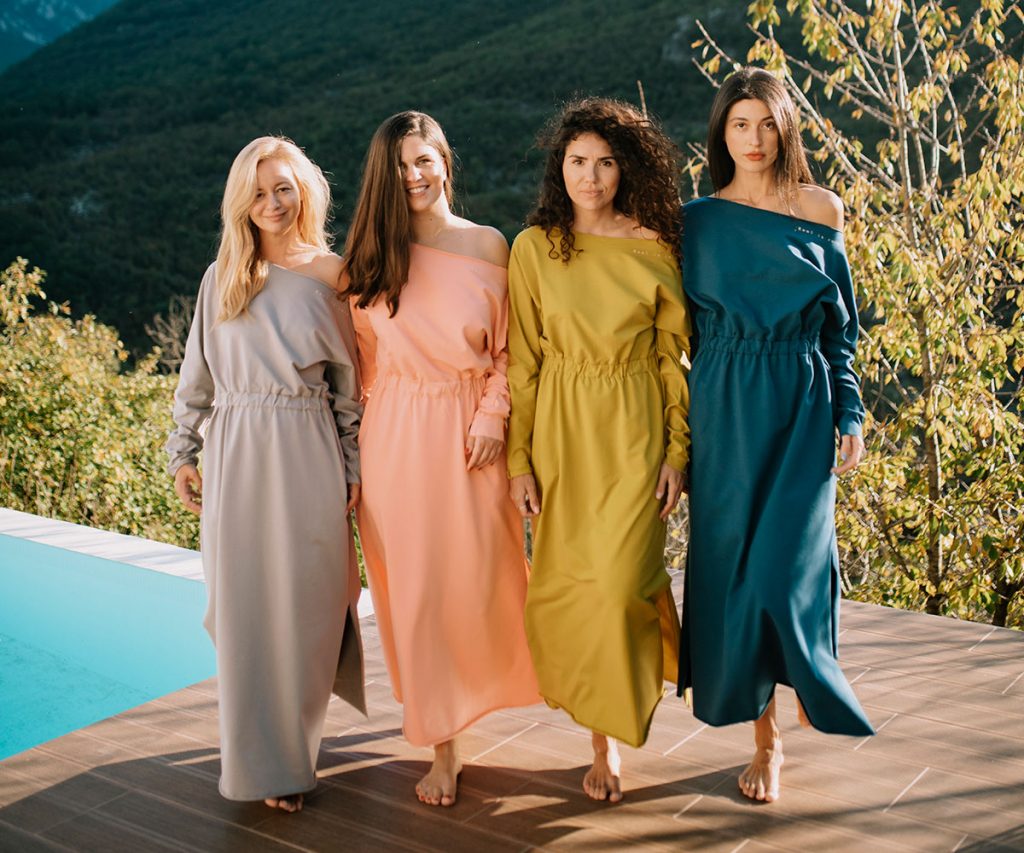 Ovom kolekcijom žele potaći sve žene da žive tu svoju autentičnost. Također, znaju da svaka od nas ima to nešto posebno u sebi i vrijeme je da to pokaže svijetu. Da nas u zajednici bude što više. Kolekcija je s tim razlogom posebna. 'Real is rare' kolekciju čine elegantne pamučne haljine u četiri karakteristične, autentične boje.
'Real is rare' sweatshirt and jogger set
Tu je i već poznati model pamučne trenerke, ovaj put u camel boji i s karakterističnim printom na leđima.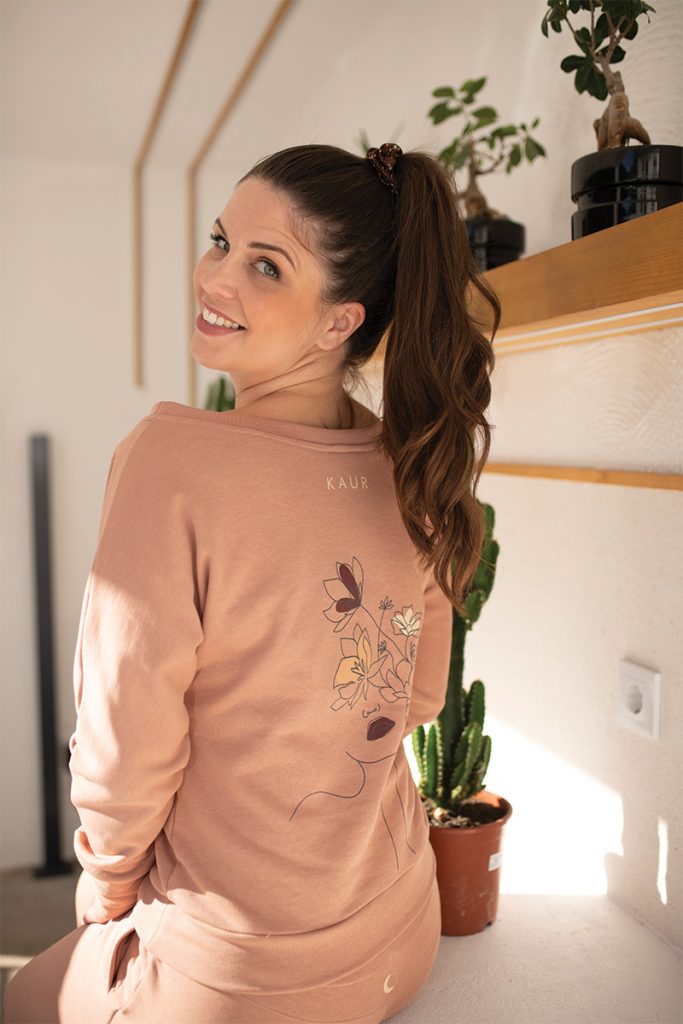 Kreirale smo i klasični i elegantni set kojeg možete poručiti odvojeno ili u kompletu. Dostupni u su biserno bijeloj i antracit (sivoj) boji.
Razvoju ovog seta smo se posebno posvetile, a vodila nas je ideja da kreiramo nešto što će sa svom svojom jednostavnošću biti look koji ćete htjeti nositi u lounge varijanti ali i na posao ili u grad
'Real is rare' Mix and Match Trousers and Sweatshirt
Ljepota je upravo u različitostima svake od nas, ali i u onom što nam je zajedničko, a to su vrijednosti koje nosimo. Posvećenost radu na sebi, integritetu koji nosimo, obećanje je da ostajemo autentične, stvarne i iskrene mi, bez obzira na okolnosti u kojima se nalazimo. 
Upravo iz toga imamo inspiraciju za elegantne pamučne haljine u četiri karakteristične, autentične boje. Svaka je posebna, a razlika je samo kako se mo u trenutku osjećamo. Ova kolekcija je s tim razlogom jedinstvena i posebna.
'Real is rare' Slit Dress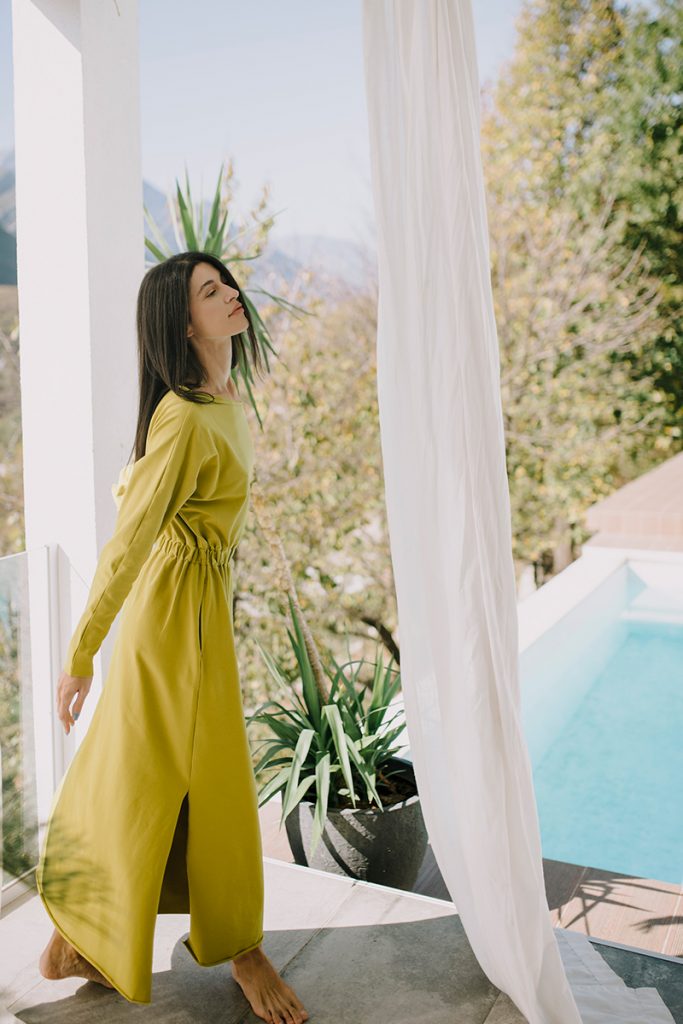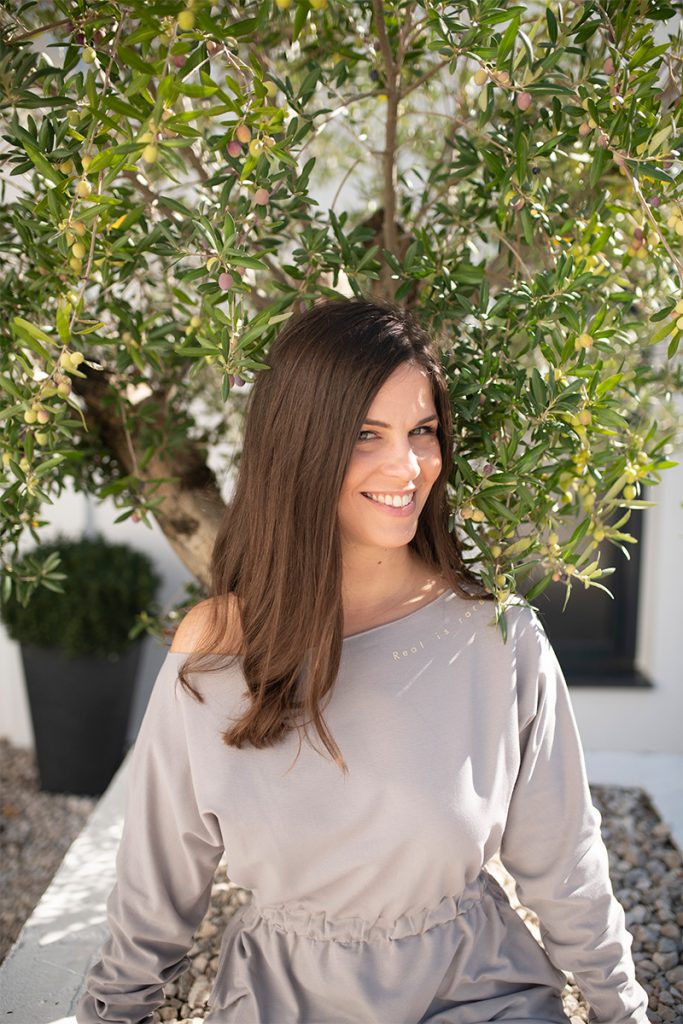 I na kraju, nijedna naša kolekcija ne bi bila upotpunjena bez doprinosa posebnih žena. Tako je magiju unijela Muna Nazak sa svojim fotografijama, a blistavost 'Real is rare' kolekcije su na fotkama iznijele Naida @comme_de_lars_mom, Aida @chanoxchano, Martina @aragusova i Negra @negra_bradic 
Shooting koji je svakoga ostavio bez daha smo napravile u srcu Hercegovine u @villa_orama .
'Real is rare' je poruka tebi da prepoznaš tu autentičnost u sebi. Da je živiš uprkos svemu.